When:
19th July 2019 @ 14:00 – 21st July 2019 @ 16:00
2019-07-19T14:00:00+01:00
2019-07-21T16:00:00+01:00
Where:
Taffs Well Rugby Football Club
Maes Gwyn Taff's Well
Taff's Well CF15 7JD
United Kingdom

It is with great pleasure that I can announce the 2019 National Rally will be held in Wales.
The facilities at the club are excellent. The main building is split into an upstairs concert room and a downstairs bar with conservatory. The club has a kitchen and will be cooking breakfast, lunch and evening meal. There is also a local Indian restaurant close by that will give a discount to the Riders.
There will be 24hr access to showers and toilets, also a tea/coffee room that will also have 24hr access.
There is sufficient secure hard standing for parking of the motorcycles (camping is on the practice pitch and therefore motorcycles will not be allowed by the tents.We also have an area for those who use a campervan/motorhome. Ticket Price £20 in advance, £25 on the gate as normal, there will be musical entertainment on the Friday and Saturday Night, A Ride-out for Saturday
 (we have a number of routes, which one will be decided by the weather, as you all know the sun always shines in Wales)
Phil T will be organising rideouts on some great riding roads and for the race fans amongst you the (in)famous Aberdare Park Race meeting is the same weekend, about 20min ride north from the rally site. http://www.aberdare-park-road-races.co.uk. The local racers call it AberSCARE.
Fancy Dress Theme – As the Rally is being held at a rugby club, it has been decided to have a 'SPORTS' theme. Use your imagination, there's more to sport than Moto GP and football.
Rally Timetable
Friday 
12.00 – Rally officially starts.
Food will also be available from this time
20.30 – Music from Rattlesnake
11.59 – End o the evening.
Saturday 
07.00 – Breakfast is served
10.00 – Rideout Brief
10.30 – Rideout Starts (Ride out info on separate thread)
14.00 – Music in the downstairs bar with Jeris Spencer
14.30ish – Ride out returns
20.30 – Music from Night Machine
11.59 – End of Evening
Sunday 
07.00 – Breakfast is served
13.00 – Site must be vacated, End of rally.
Snacks will be available at the bar outside of cooking times
Throughout the weekend musical entertainment will be supplied by RED DRAGON P.A. HIRE (our Iddy)
On Site Menu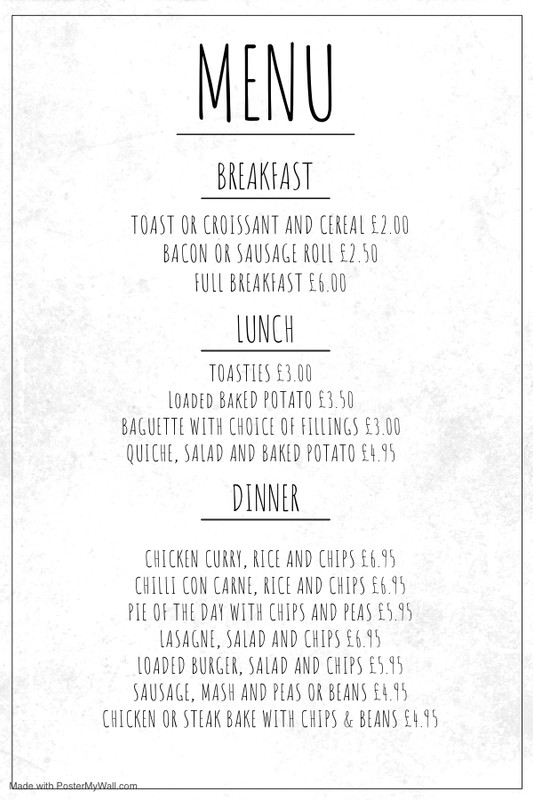 Cooking Times
Breakfast 07.00 to 11.00
Lunch/Tea 12.00 to 21.00
Snacks over the bar 21.00 till close
---
Please note, the Email Address for any questions is: cardiffandvale@riders-mail.com
Ticket Purchasing Note
Tickets are £20, Cheques to be made payable to "RBLR National Rally"
Please write your RBL membership number on the back of the cheque and include a Stamped Addressed Envelope for the return of your tickets.
The cut off Date for Postal Tickets is 6 July 2019.
Address:
Please see the Forum Post
Tickets are still available Via PayPal £20
Please use the 'Friends and Family' option and include your RBL Membership Number in the comments section.
Tickets will be available on the gate for £25….. if we can afford a gate.
Please can members purchasing tickets include their RBL Membership Number in the Message to Seller Field.
Your Ticket Will Be Emailed to you from: cardiffandvale@riders-mail.com
If you require any other info, just ask.
Regards
Richy (Welsh Rep)