When:
22nd June 2019 @ 10:30 – 15:00
2019-06-22T10:30:00+01:00
2019-06-22T15:00:00+01:00
Where:
Edmonds Park
Park Rd
Didcot OX11
UK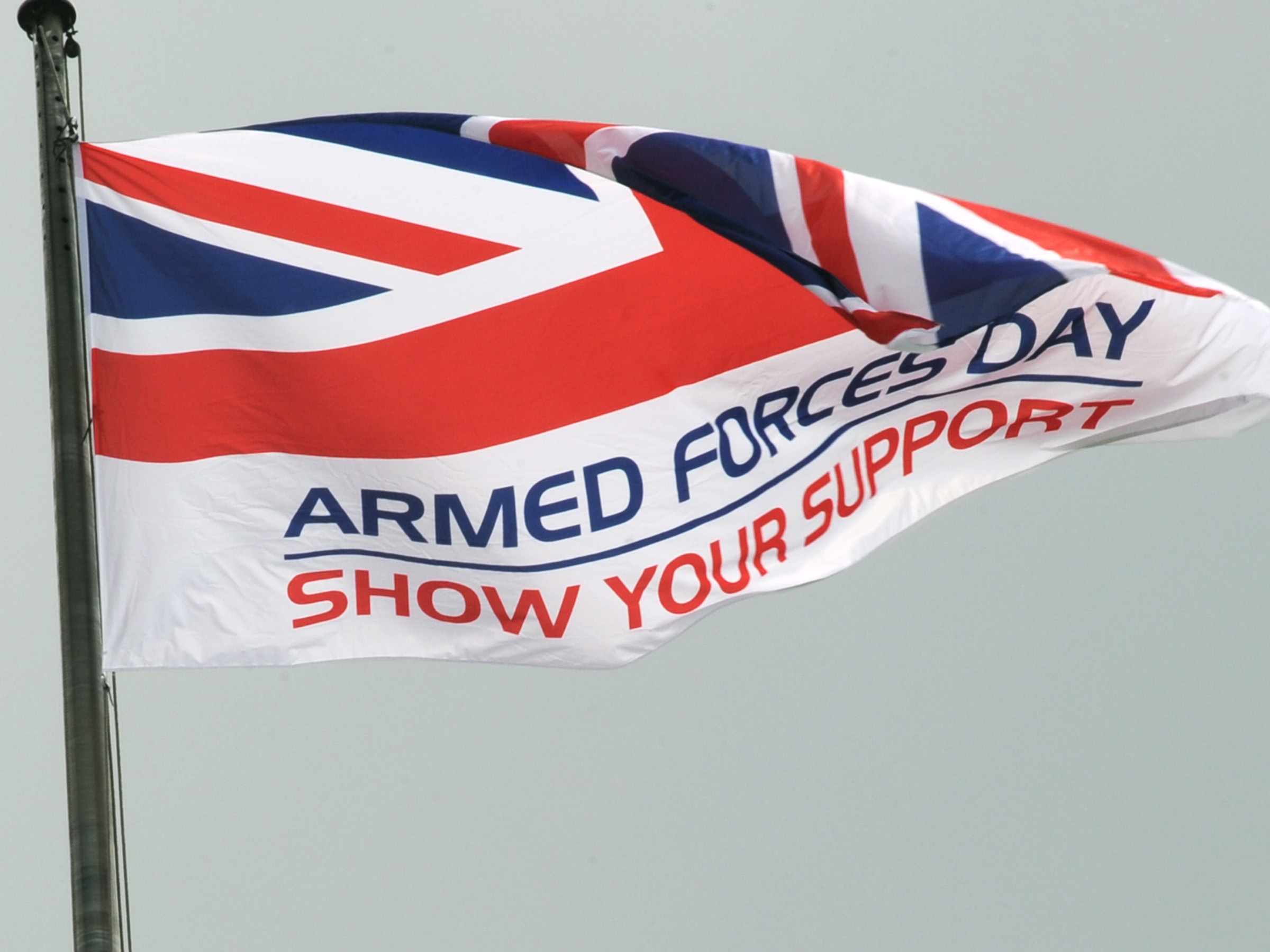 The Riders have been asked to assist the local Didcot Branch with a show of bikes for a few hours at this event in Edmonds Park in Didcot.
Riders RV :-
09:15 at "The Cow Shed". Trident Business Park, Basil Hill Road (Opposite ScrewFix)  Stands up at 09:45
This event is being delivered in partnership with Didcot Town Council and Vauxhall Barracks and is open to EVERYONE, both civilian and armed forces families.
Please find below final confirmation details;
Address: Edmonds Park, Newlands Avenue, Didcot, Oxon. OX11 8NX
Directions: Access to the Park is via a gate just before you reach the Didcot Wave / Leisure centre on Newlands Avenue (this is the same location and entrance as the last 3 years events)
https://www.google.co.uk/maps/@51.6012009,-1.2521558,17z
Event / Set Up times: The event will run from 11am until 3pm, set up will be from 9.00am to 10.30am, vehicle movement will be banned after 10.30am for Health & Safety reasons. I will be wearing a yellow hi vis 'vest' to guide you to your 'pitch'
Site Plan: I will allocate you a specific space on arrival on the recreation ground
Facilities:
There is NO Power or Water on site.
First Aid is being provided by Access First Aid
Portaloos will be on site provided by Didcot Town Council. (there are additional toilets in the Leisure Centre)
Please take your rubbish away with you.
We are NOT able to supply any Tables, Chairs, Gazebos etc
We have an Ice Cream Van on site and Hot Food provision
Insurance / Risk Assessments
ESSENTIAL – Please ensure you have a copy of your Insurance Documents and Risk Assessments with you