Ahead of this year's Commonwealth day (Monday 11th march 2019) the Legion's Public Affairs and Public Policy team have launched our Stop the Service Charge campaign. This calls on the Government to scrap unfair visa costs for Commonwealth Veterans when applying to stay in the UK, a country they have sacrificed a great deal to serve.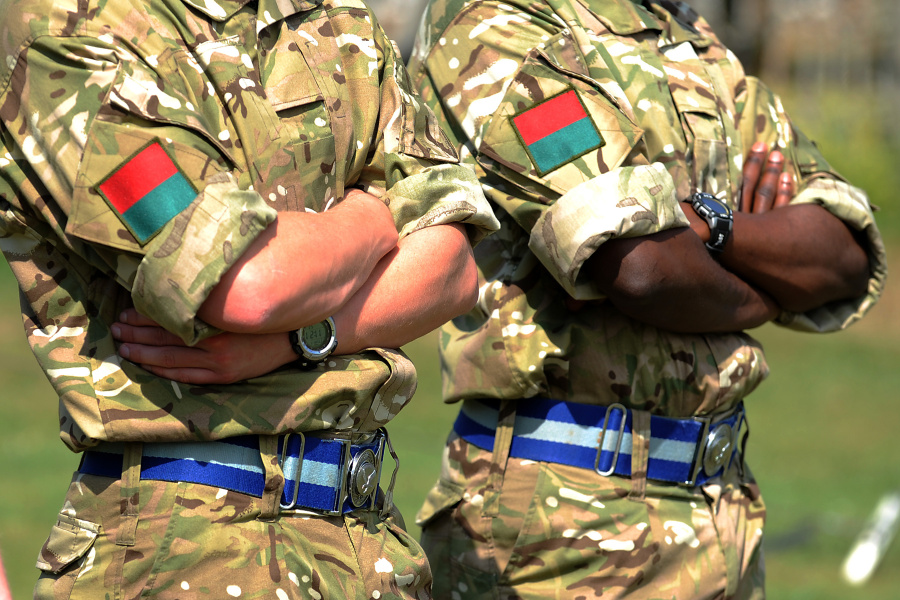 There are currently over 6,000 personnel serving in the UK Armed Forces from foreign and Commonwealth countries, with more being recruited each year to fill technical and specialist roles. From late 2018, HM Armed Forces has announced its intention to increase its reliance on Commonwealth personnel, with an aim to recruit 1,350 personnel a year.
After four years or more of service, when leaving the Armed Forces Foreign and Commonwealth personnel are eligible to apply for indefinite leave to remain in the UK. However when doing this they have to pay visa application fees this means that a Service leaver and their partner have to pay a bill of £4,778 to continue to live in the UK, before taking costs for their children into account. This is affecting the 500 Commonwealth personnel who leave Service and are faced with these costs. This cannot be right. Please support our Stop the Service Charge campaign by; clicking here and writing to your MP. Please also spread the word amongst your branches and friends.