Branch Poppy Appeal Total – £54,210.29 (since 1st Oct 2018)
---
2019 RBLR NATIONAL MEMBERS RALLY
Has been announced, it is going to be in Wales!
For more information go to the forum or CLICK HERE
---
Want to know more about the RIDERS BRANCH, try here – About Us.
---
The RBL GP90 Highlights – Watch Here
---
RBL CAMPAIGNS
VETERAN'S STRATEGY – HAVE YOUR SAY
In November 2018, the Government published its Veterans Strategy, outlining the principles and aims that will guide government policy in support of veterans and their families over the next ten years. Alongside this, the Government launched a consultation on how best to deliver the strategy.
If you are a member of the Armed Forces Community, or have an interest in veterans' issues, the Government want to hear from you.
---
THANK YOU CAMPAIGN
Royal British Legion Campaign for Remembrance of the First World War.
In 2018 The Royal British Legion led the nation in saying Thank You to the First World War generation, all who served, sacrificed and changed our world. We saw activities big and small as people found their own way to recognise the incredible contributions of an entire generation. You can explore what people did and why below.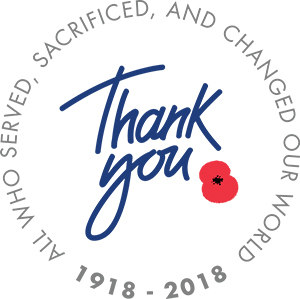 ---
LONELINESS AND SOCIAL ISOLATION IN THE ARMED FORCES COMMUNITY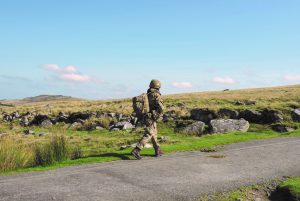 The Legion's 2014 Household Survey of the ex-Service community found that 370,000 older veterans reported being lonely. Furthermore, over twice that number reported experiencing some relationship or isolation difficulty – equivalent to around 770,000 people. Despite these findings, research on loneliness and social isolation across the UK Armed Forces community remains scant.
---
COUNT THEM IN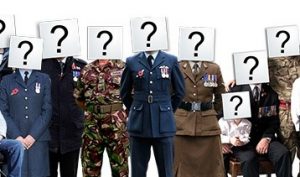 The Legion and PoppyScotland are asking the Government to ensure that questions on the Armed Forces community are included in the next UK Census, in 2021. This information will help ensure they receive the care and support they deserve.
---
GULF WAR ILLNESSES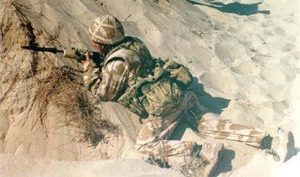 Twenty-five years after the start of the First Gulf War, the Legion has launched a new campaign to focus on veterans with 'Gulf War Illnesses'.
Find out more about existing support for Gulf War veterans and what else we'd like the Government to do.
---
ASBESTOS CANCER AND THE MILITARY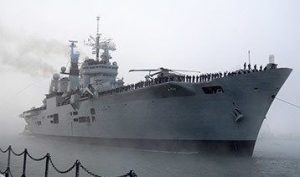 Under Government compensation rules, veterans who develop Mesothelioma from working with asbestos during Service were left thousands of pounds worse off than their civilian contemporaries.
Find out more about the Legion's successful campaign to address this injustice.
---
THE VETERAN EMPLOYMENT GAP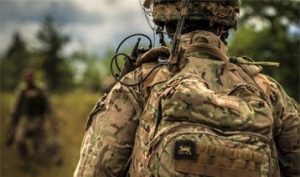 Legion research has found that Armed Forces veterans in the UK are nearly twice as likely to be unemployed as civilians.
Tell us your story of securing civilian employment once you left Service.
---
SUPPORT FOR SERVICE CHILDREN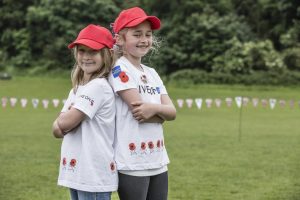 Children in Service families face some big challenges, such as emotional strain due to parents being deployed, frequent house moves and problems with admission into schools.
Take a look at our guides for ways to support Service children in school.
---
INSULT TO INJURY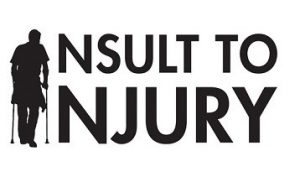 Under government charging guidance, veterans injured during their Service can lose most of their compensation to cover the costs of their care.
Find out more about the Legion's successful campaign to address this injustice in England, and our ongoing work to ensure that veterans elsewhere in the UK won't get left behind.
---
COMMUNITY COVENANTS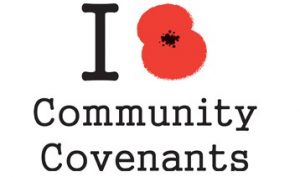 The Community Covenant initiative calls on local communities to support the Armed Forces community in their area and promote public understanding and awareness.
Community Covenants are making a real difference on the ground in all local communities – get in touch with your local representative and see how they are supporting the initiative.