WELCOME TO THE RBL RIDERS BRANCH WEBSITE
The Branch is a national branch of the Royal British Legion, covering the whole of the UK and in fact the world.
We support and promote the work of the Royal British Legion as it supports the serving and ex-serving members of the British Armed Forces.
We are brought together by our enthusiasm for motorcycling, and our willingness to support the aims and charitable efforts of The Royal British Legion.
Branch members have the option to belong to more than one branch if they wish, allowing them to remain members of their local Legion Branch/Club as well as the Riders, which is a National Branch.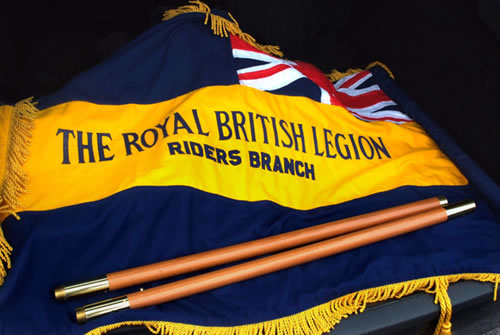 ---
COVID-19 HITS THE BRANCH
As with all areas of the community, fundraising and other branch activities have been badly affected by the Covid-19 restrictions. Virtually every rally cancelled, ride outs severely restricted and local branch activities virtually stopped completely.
Our ability to do what we were created for is basically curtailed, and as a Branch of a national organisation we have to follow the national lead and government instructions.
Hopefully later this year will be better, and we will be able to get back into the swing of things in the Spring, hopefully.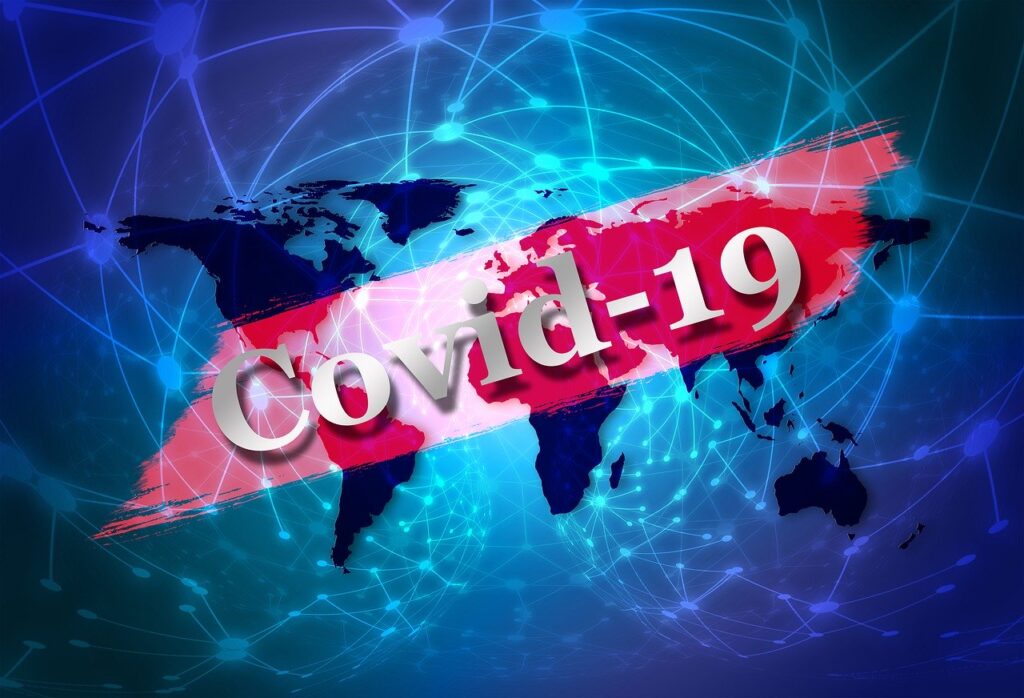 ---
RBLR NATIONAL RALLY 2021 RALLY ANNOUNCED
Unfortunately, due to Covid 19 the National Rally 2020 has had to be postponed. The new dates are 9th to 11th July 2021. The venue remains unchanged.
For those members who have already bought tickets, thank you very much for your support. If you are able to attend on the new date next year, your tickets will still be valid. A full refund is available for any member who needs it – contact the organisers and they will get it sorted.
---
POPPY APPEAL FUNDRAISING
Branch Poppy Appeal Total So Far – £36,883.16 (at 06/04/2021 since 1st Oct 2020)
Branch Poppy Appeal Total for 2019-20 was £46,150.51 (Covid-19 bit hard, but still an excellent result)
Branch Poppy Appeal Total For 2018-19 was £134,814.53
Branch Poppy Appeal Total Since The Branch Started is an amazing £1,4,72,158.14
---
RUNNING THE STANDARD
'Running the Standard' will take place in July 2021 and will encompass almost 3,000 miles of motorcycle riding.
The main premise of 'Running the Standard' is to take a miniature Royal British Legion Riders Branch Standard to every county in Great Britain and to have as many Royal British Legion Riders (Riders) members join us along the ride; whether that is for one leg (county to county), a few miles or multiple legs.
The starting location will be in central London and culminate at the Riders National Rally. The event has been designed to enable as many members as possible to join in the celebration of the 100th year of the Royal British Legion.
For more Information go to the website at:
https://www.runningthestandard.uk
Facebook at: https://www.facebook.com/runningthestandard/
or Instagram at: https://www.instagram.com/runningthestandard/
---
THEY STILL GO
---