RBL CAMPAIGNS
STOP THE SERVICE CHARGE
On 2019 Commonwealth day the Legion's Public Affairs and Public Policy team have launched our Stop the Service Charge campaign. This calls on the Government to scrap unfair visa costs for Commonwealth Veterans when applying to stay in the UK, a country they have sacrificed a great deal to serve.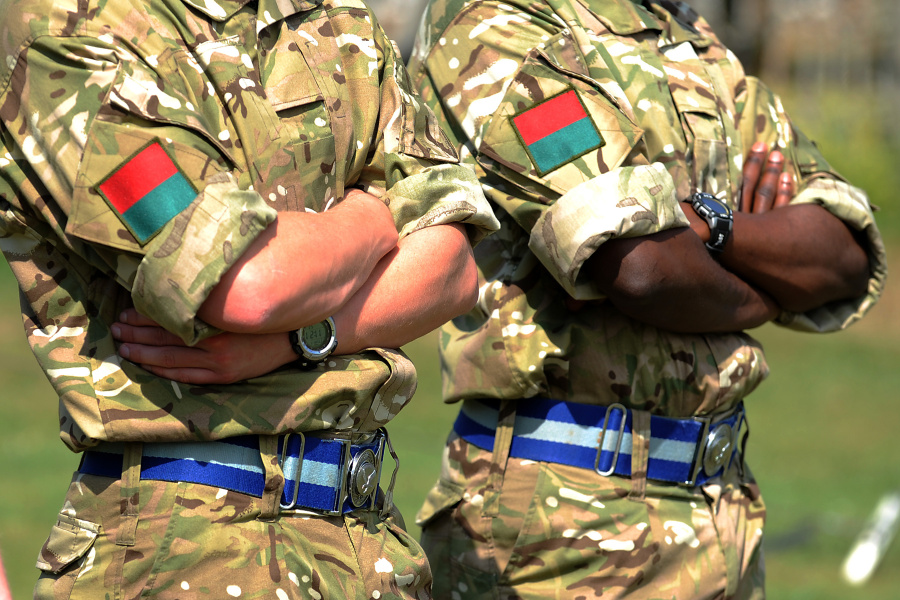 There are currently over 6,000 personnel serving in the UK Armed Forces from foreign and Commonwealth countries, with more being recruited each year to fill technical and specialist roles. From late 2018, HM Armed Forces has announced its intention to increase its reliance on Commonwealth personnel, with an aim to recruit 1,350 personnel a year.
After four years or more of service, when leaving the Armed Forces Foreign and Commonwealth personnel are eligible to apply for indefinite leave to remain in the UK. However when doing this they have to pay visa application fees this means that a Service leaver and their partner have to pay a bill of £4,778 to continue to live in the UK, before taking costs for their children into account. This is affecting the 500 Commonwealth personnel who leave Service and are faced with these costs. This cannot be right. Please support our Stop the Service Charge campaign by;
clicking here and writing to your MP. Please also spread the word amongst your branches and friends.
---
LONELINESS AND SOCIAL ISOLATION IN THE ARMED FORCES COMMUNITY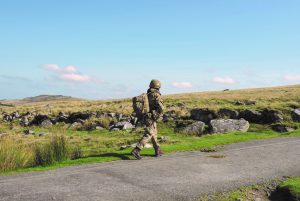 The Legion's 2014 Household Survey of the ex-Service community found that 370,000 older veterans reported being lonely. Furthermore, over twice that number reported experiencing some relationship or isolation difficulty – equivalent to around 770,000 people. Despite these findings, research on loneliness and social isolation across the UK Armed Forces community remains scant.
---
GULF WAR ILLNESSES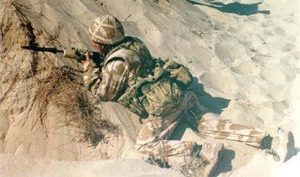 Twenty-five years after the start of the First Gulf War, the Legion has launched a new campaign to focus on veterans with 'Gulf War Illnesses'.
Find out more about existing support for Gulf War veterans and what else we'd like the Government to do.
---
ASBESTOS CANCER AND THE MILITARY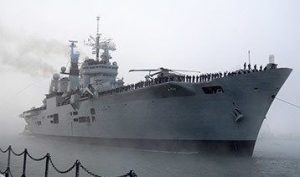 Under Government compensation rules, veterans who develop Mesothelioma from working with asbestos during Service were left thousands of pounds worse off than their civilian contemporaries.
Find out more about the Legion's successful campaign to address this injustice.
---
THE VETERAN EMPLOYMENT GAP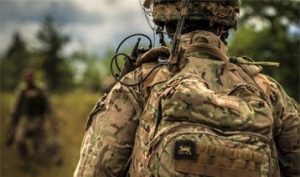 Legion research has found that Armed Forces veterans in the UK are nearly twice as likely to be unemployed as civilians.
Tell us your story of securing civilian employment once you left Service.
---
SUPPORT FOR SERVICE CHILDREN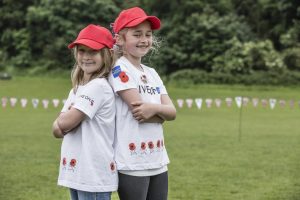 Children in Service families face some big challenges, such as emotional strain due to parents being deployed, frequent house moves and problems with admission into schools.
Take a look at our guides for ways to support Service children in school.
---
INSULT TO INJURY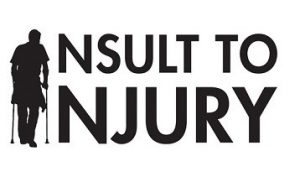 Under government charging guidance, veterans injured during their Service can lose most of their compensation to cover the costs of their care.
Find out more about the Legion's successful campaign to address this injustice in England, and our ongoing work to ensure that veterans elsewhere in the UK won't get left behind.
---
COMMUNITY COVENANTS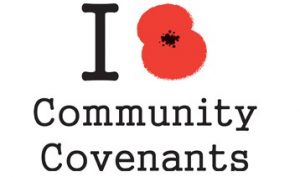 The Community Covenant initiative calls on local communities to support the Armed Forces community in their area and promote public understanding and awareness.
Community Covenants are making a real difference on the ground in all local communities – get in touch with your local representative and see how they are supporting the initiative.
---